D'Andrea Craig Realty, an established and growing local realtor, offers prime residential and commercial rentals and sales in some of the most desirable and picturesque neighborhoods in Brooklyn. In the latter part of 2015, they decided to work with Rambillo to replace their aging website to reflect the evolutions in the markets, the technologies, and their business.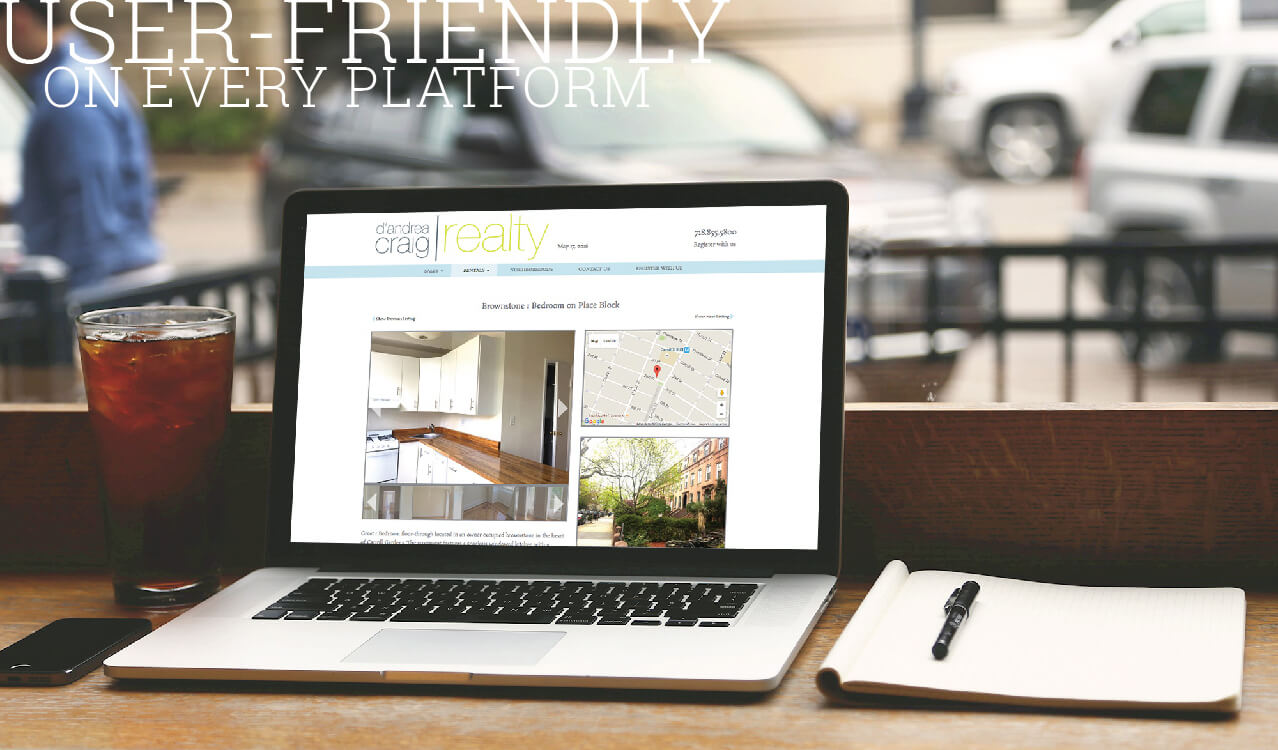 At the top of their list of priorities: a clean, fresh look that would be flexible enough to comfortably and professionally display a small-to-medium number of properties as they might have at any given time; individual property listings that are informative, easy to read and navigate, and look great on any device; and an intuitive administration system that would guide them through creating and managing all of their content, while enabling new features, and simplifying and streamlining several of their existing daily website tasks.
With a project aimed at replacing legacy systems, Rambillo works closely with the client to learn about whatever works best for them in their existing system. We do this so we can leverage, or build upon, what's already working for them as we develop a new and improved workflow.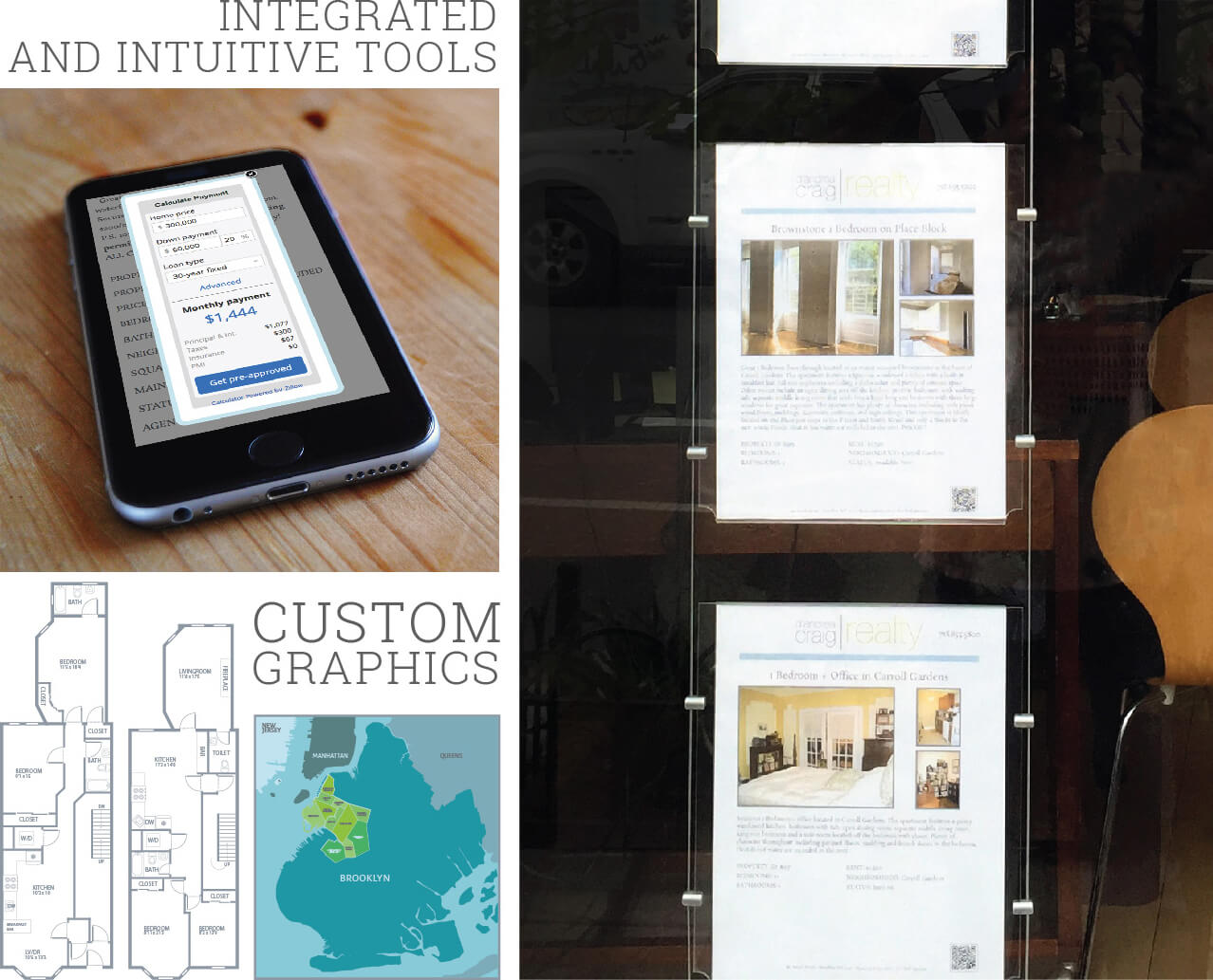 D'Andrea Craig Realty's new WordPress powered website leverages the latest in user-friendly, standardized Content Management Systems (CMS) in the WordPress core. Their site is built and customized to them as a client, specifically, to be both intuitive and user friendly while also encompassing a variety of the most likely to be encountered usage situations. For example, this website will also generate a printable PDF of each property listing, which they love. What previously took extra time and effort to lay out each property listing in print form, is now simplified into one-click printing, and their window displays are finished.
Followup work has included Rambillo creating graphic floorplans for several of their current property listings. Check them out!